Following the success of Chillblast Championship 01, the University of Warwick is back to disrupt the student esports scene yet again!
The Warwick Valorant Invitational is set to host TWO competitions in conjunction with one another – an Invitational and a Women & Non-Binary Open Tournament. These will run over the course of two weeks from 1st March, culminating in two electrifying live finals at the Warwick Esports Centre on Saturday 11th March.
Here's how it'll play out:
Warwick Valorant Invitational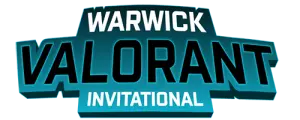 16 teams have already been invited to take part in this event – this was based on current standing, previous achievements, and size of society.
That means there are 16 more open spots to be taken!
Once the remaining teams have signed up, all 32 will be split into two groups. The Swiss Group stage will thus commence on 1st March, seeing each competitor play 3 games to take one of only 16 spots available in the next round!
On 5th March, the lucky few remaining will duke it out in a single-elimination bracket from the Round of 16 through to Semi-Finals (inclusive).
Our final two teams left standing are guaranteed a prize, but first place will be undecided until a Best-of-3 final is played in person at the University of Warwick.
(Travel, accommodation, and catering will be provided).
Prizing:
1st: £500 in CCL vouchers.
2nd: 5x Chillblast Peripheral Bundles.
W&NB Open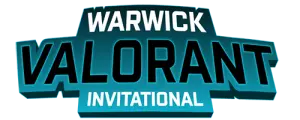 If that wasn't already enough, a 16-team tournament exclusive to women and non-binary students is launching at the same time!
In coordination with The Pack's efforts to provide a platform for underprivileged gamers to thrive, our W&NB Open will also progress over the two weeks from 1st March.
All 16 teams will play out four games on this first matchday; 2 swiss games in one group, followed immediately by pivotal quarter- and semi-finals!
This will leave the finals yet to play on 11th March at the Warwick Esports Centre.
The finals will be held just after the conclusion of Warwick Esport's 24-hour LAN event!
Prizing:
1st: £500 worth CCL vouchers.
2nd: 5x Chillblast Peripheral Bundles.
Check out our live streams and the matches & results page for more information on the tournament!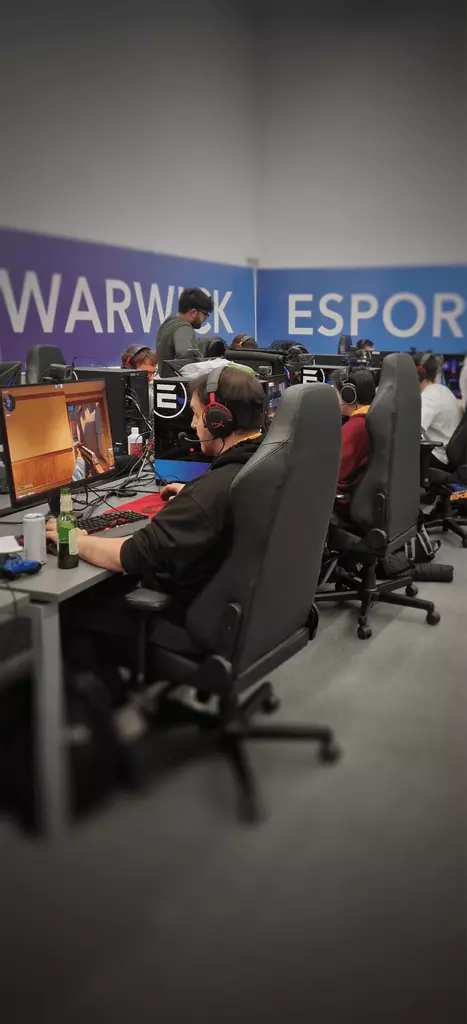 VALORANT is a team-based, tactical first-person hero shooter that hit the gaming world in 2020. It's got a multiplayer format, where players need to work together to achieve objectives, similar to Counter-Strike: Global Offensive (CSGO). However, VALORANT sets itself apart with its stylish graphics and diverse cast of characters (known as agents), each with their own unique abilities that can be utilised to achieve the objective.
In each match, players choose an agent before the action starts. At the beginning of each round, they buy weapons, equipment, and abilities using an in-game currency system – Creds. In the world of VALORANT, Creds are the in-game currency you use to buy weapons, abilities, and shields. The time to make your purchases is called the Buy Phase, which lasts for 30 seconds before each round (except for the first round of a half, which gives you 45 seconds).
A match is made up of Attackers and Defenders. The goal for the attackers is to plant the Spike or take out the defending team before time runs out. The team uses the gear they've purchased to defeat their enemies, or tactically employ it to plant or defuse the Spike.
Typically, a game of VALORANT consists of 25 rounds, each lasting 100 seconds. To win, a team must be the first to reach 13 rounds. This format is used in tournaments, though best of 3 or 5 games are often used.
The series is made up of episodes, with three acts in each, and these six-month-long episodes offer a cinematic telling of VALORANT lore. Each episode has an impact on the competitive aspect of the game, with players being ranked according to their performance in each episode.
VALORANT has a thriving Esports scene, with a global base of fanatical players and followers. If you want to get started in the game, you can learn how to play VALORANT from our team and Esports megastars, Fnatic, or learn how to become a pro VALORANT player and more in our blog posts (see below).