There's no denying that buying a pre-built or custom gaming PC that's ready to use right away has its advantages. But what about all the other things you need to go with it? If you don't have a keyboard, mouse and monitor, or want to upgrade yours along with a PC, then should you buy a gaming PC bundle instead?
There are all sorts of gaming PC bundles designed to save you time, effort, and money.
Some offer CPU and motherboard combinations with a pair of well-matched memory sticks to boot. Others include an entire gaming PC, monitor, mouse, keyboard, and headset for one neat and easy price.
There are some very real reasons that these types of bundles might be worth considering, but there are also some reasons you might want to buy certain components, or at very least the PC itself, on an individual basis.
Here are some pros and cons for buying a gaming PC bundle, to help you make the right decision for you.
Pro – You Save Money
One of the most immediately obvious plus points with most gaming PC bundles is that you save money. With a larger purchase, retailers and manufactures can afford to price the components of that deal a little lower, both helping them to make a sale, and you to save some money in the process.
A CPU and motherboard bought together can often be cheaper than if you buy them separately and the same goes for many whole system bundles. This is no more true than in 2021, where in an effort to beat scalpers and cryptocurrency miners, many retailers are selling bundled hardware that would only be cost-effective to gamers and other retail customers.
With certain hardware (specifically processors and graphics cards) often priced well beyond what most average gamers can afford and should be willing to pay, buying a gaming bundle PC can be extremely cost-effective, saving you hundreds of pounds were you to buy all the components individually, in some cases.
It is worth doing a little double-checking of certain component prices, however. Some bundles are specifically designed to offer a bespoke bundle solution, with curated components that are hand-selected. They aren't meant to save you money, but time and effort, and can therefore end up being more expensive than if you just bought off the shelf components.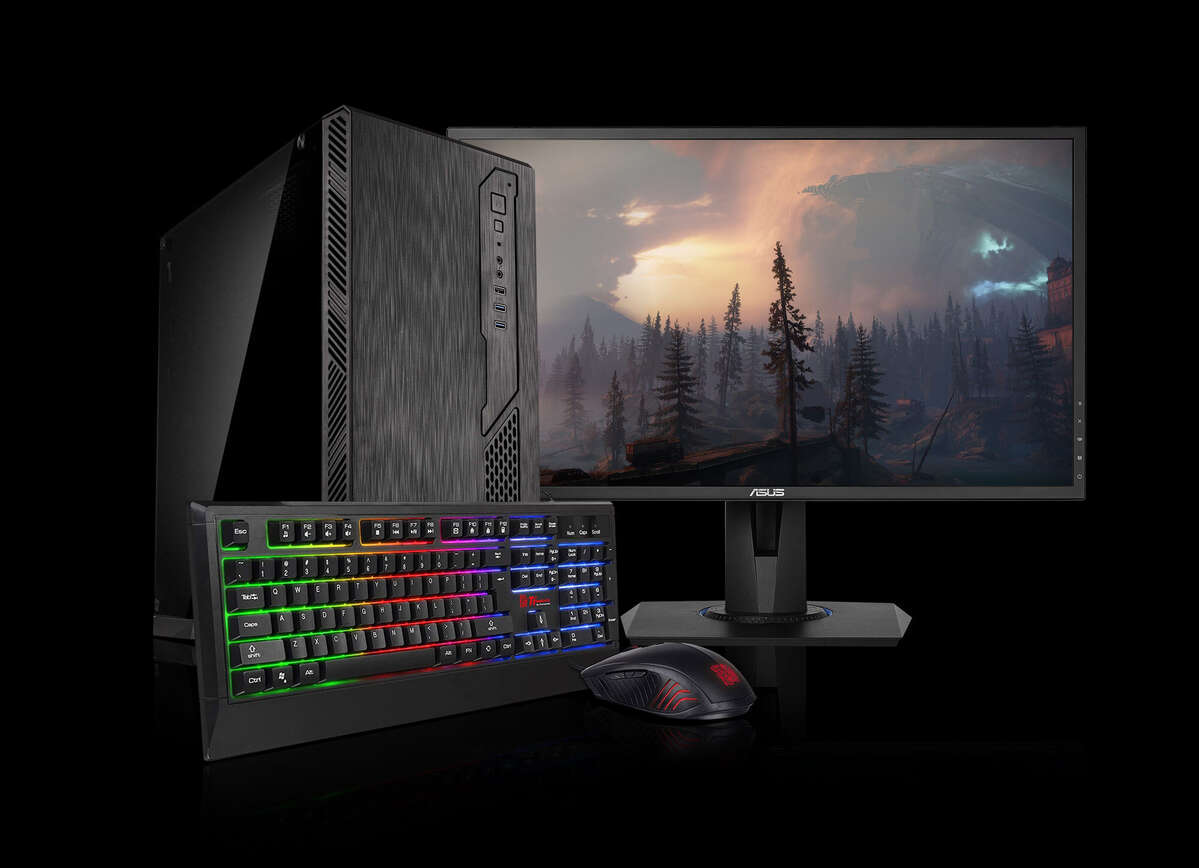 Con – Not Necessarily the Best Bang for Buck
As great as the pricing of gaming PC bundles can be, the actual bang you get for that buck isn't necessarily as high as if you purchased everything individually. That's because you may not get the best components in the bundle. In fact, many retailers are encouraged to do so, as pairing weaker motherboards or RAM kits alongside processors can be a great way to sell those components that would be less likely to sell otherwise, even if it's done at a discount.
Some components of bundles can be filler too, to make them seem better value than they are. A great gaming PC might be even more attractive if it comes with a monitor, mouse, and keyboard too. But if the mouse and keyboard are extremely low quality, then you may end up wanting to buy new versions of them before long, which negates the money saved from buying the bundle in the first place.
That's not to say that some gaming bundles can't be great value for money while made up of excellent components or accessories, but it might be worth doing some research first to make sure that what you're getting is worth what you're paying, or whether spending a little more, or buying components by themselves, might be a better bet.
Here at Chillblast, we make sure that our bundles are only made up of components that we'd use ourselves, and are always striving to provide the best value for money so that your gaming experience is as enjoyable as it can be.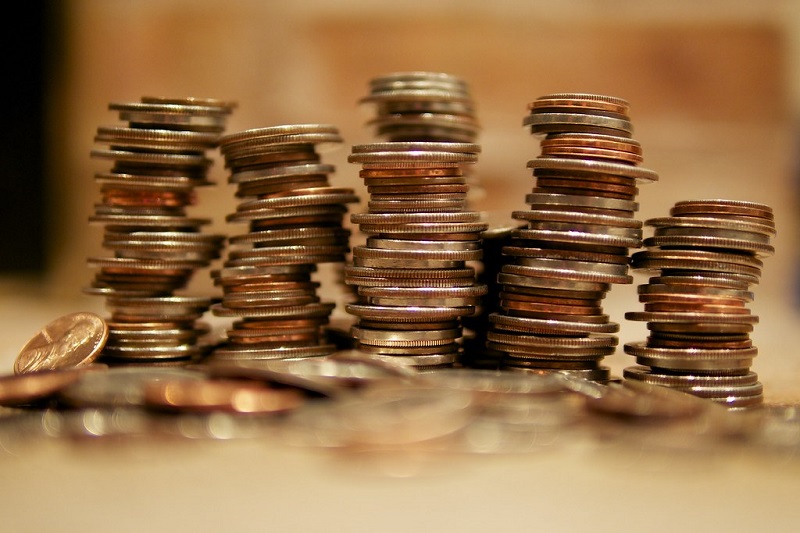 Pro – Less Research Required
Then again, having to do less research is one of the major selling points of a gaming PC bundle. By buying a bundle of components, or a fully-built gaming PC with a monitor and other peripherals, you can feel secure that everything is compatible and will work (almost certainly) without issue, right from the get-go. This means you have to do less research about what components are compatible and offer the kind of performance you're after.
As stated, that may mean that they won't work quite as well as others, but the guarantee is there where it wouldn't be if you were doing all the research and individual component purchasing yourself.
This is just as important a point when buying a larger gaming PC bundle with a PC, monitor, and peripherals. You don't need to research any PC components outside of the basics, knowing for sure that the PC will work great right out of the box, and you don't then need to go down the rabbit hole of learning all about multiple other PC accessories too.
Feel Secure Knowing That Everything Works Together
Monitors, keyboards, mice, and PCs themselves, all have very specific features and specifications that make buying them a time-intensive task if you aren't aware of what you need and what will give you the best experience for your money.
Chillblast gaming PCs are a great middle-ground in that respect. We offer fantastic gaming PCs at affordable prices with only the best and most capable components. Every gaming PC we sell is also infinitely customizable, giving you the option of picking something very specific that you want and we'll build the rest of the PC around it without you having to lift a finger or read a single review.
If you want to understand more, though, we're always happy to talk it through with you. Just give one of our expert system builders a call.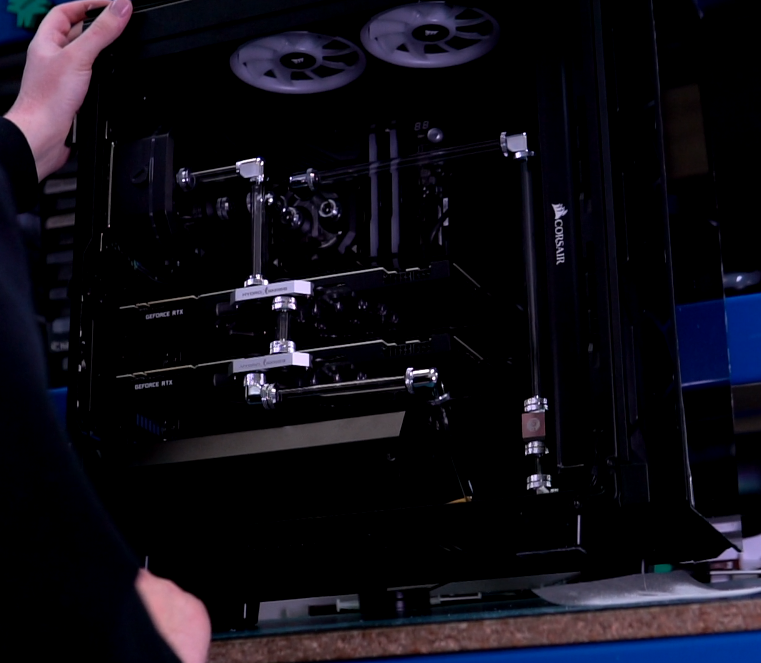 Con – It's Not Unique to You
One of the best reasons for building your own gaming PC, or at the least selecting the peripherals and accessories to go with it, is that that gaming PC is uniquely yours. No one else in the world will have the exact same collection of hand-picked components and accessories as you.
Buying a gaming PC bundle, however, means having not only the exact same CPU or graphics card but the exact same everything that anyone else buying that same bundle has.
If you like to stand out among your friends, or want to build a PC that is designed specifically around your wants and needs, gaming PC bundles aren't the best way to do it.
You could opt for a middle-ground solution, though. Buying a bundle of components, or a pre-built gaming PC and then customizing the peripherals like mice, keyboard, and even the in-case RGB lighting yourself can leave you with a PC that is unlike any other, without having to know every in and out of every component.
Pro – Get Hard To Buy Components More Easily
In 2021, the sad fact of the matter is that the DIY market is suffering. While system builders like Chillblast can still get plenty of stock of the most popular processors and graphics cards, individuals are really struggling to find them in stock or at reasonable prices.
AMD Ryzen 5000 CPUs and both Nvidia and AMD new-generation graphics cards are almost non-existent at most retailers without spending way more than those components were originally priced at.
That makes them harder to recommend, so unless you're buying a pre-built gaming PC from an established company like Chillblast, it might be better to wait until later in the year to build a gaming PC.
Helps To Keep Their Prices Low, Too
That is, unless you buy a gaming PC bundle. Not only are they the only way to buy some PC components at a price that isn't extortionate, for many retailers it's the only way at all. AMD's extremely popular Ryzen 5 5600X is almost non-existent at any of the biggest retailers, but you can find it as part of motherboard and memory bundles. The same goes for some of the higher up AMD CPUs too.
Graphics cards like AMD's new RX 6800 and 6800 XT, and Nvidia's RTX 3060 Ti, 3070, 3080, and 3090, are all still sold out almost everywhere, even as part of bundles. But those bundles are still worth keeping an eye on, as they are more likely to remain available for gamers for longer, since they represent less return on investment for scalpers and cryptocurrency miners.
If you want to buy one of those GPUs right now, though, your best bet is buying a new gaming PC. Chillblast has stock of most of the new top of the line graphics cards from both AMD and Nvidia, so speak to one of our expert system builders to find out what we can do for your next-generation gaming experience.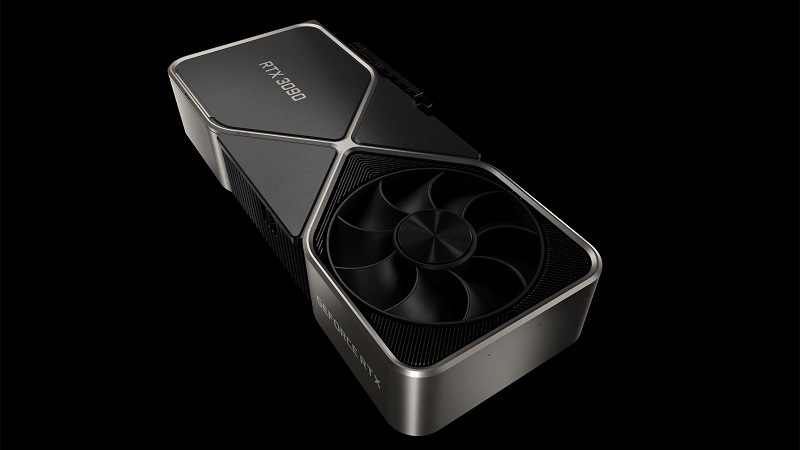 Con – You Can't Take Advantage of Flash Sales
With a core principle of PC gaming bundles being that you save money, finding one on sale at a discount price is exceedingly rare. Unless you're buying older, last-gen components that a retailer is trying to unload, you're far more likely to have to make do with whatever savings that the bundle gives you with its standard price.
That's not necessarily a bad thing by itself, but consider that sometimes sales can see big discounts on important components like SSDs, cases, coolers, or memory, and you might be missing out on a great deal by jumping on a bundle as your first choice for building a PC.
There is no denying that gaming PC bundles do give you a better chance of getting hold of the more popular CPUs and GPUs out there, as there just aren't enough of them to go around when you factor in miner and scalper demand too. But if you are able to wait and don't mind refreshing the pages for the particular components you want on a regular basis, then that can be the more affordable method if you're happy to buy the other components individually too.
Pro – You Can Get Especially Powerful, Pre-Binned Components
If you're a fan of overclocking or have at least heard about the practice, you'll know well that some hardware is just better than others. Some processors can just run faster because they're randomly made that bit better as a quirk of the fabrication process. Usually finding out which is which takes a lot of time and even more luck. But if you are willing to pay for the privilege, you can get hold of them without having to keep your fingers crossed. And gaming PC bundles are one of the best ways to get them.
Some retailers offer bundles of pre-overclocked processors, motherboards, and memory, guaranteeing you not only the stated speeds that go well beyond the manufacturer's specifications – offering performance that money cannot buy almost any other way – but you don't even have to do the leg work of figuring out the settings to achieve it yourself.
You can buy heavily overclockable processors from special binning services which will find out what a CPU can handle and then sell it to you at a premium for the privilege, but you still have to go through the process of overclocking it yourself. With a gaming PC bundle with pre-loaded settings, that's not necessary.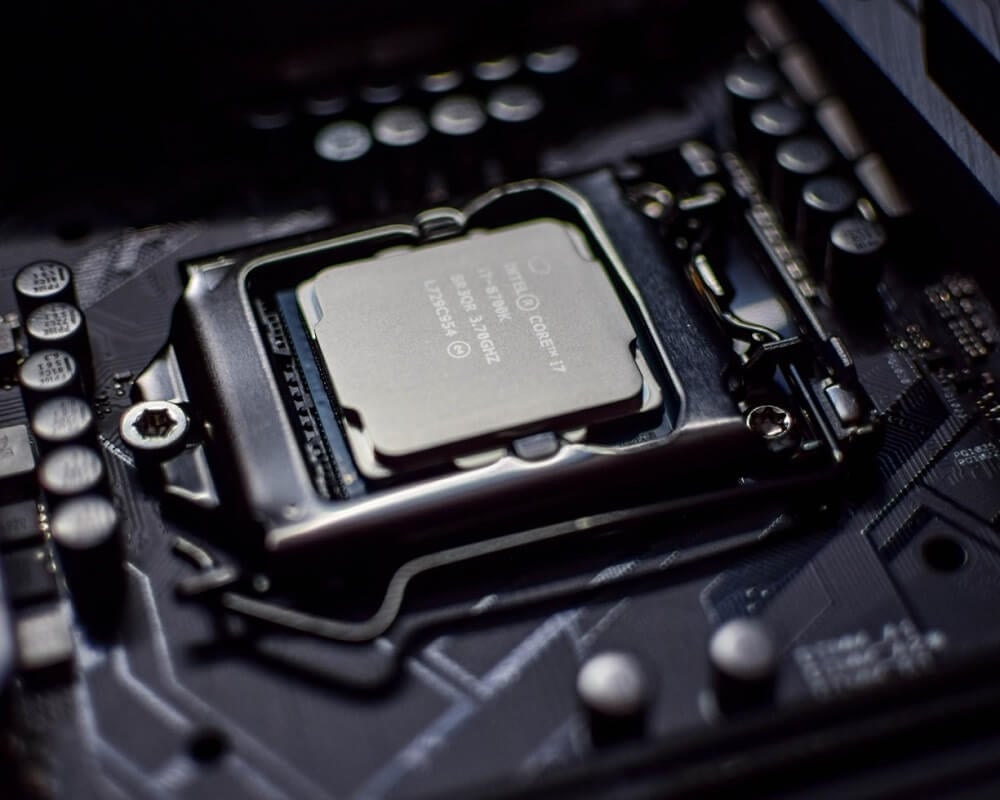 Removes The Pressure Of Having To Get It Right
You will have to pay quite a premium for these bundles, as you're not only buying the hardware itself, but are paying for the time invested and the expertise of the overclocker who put the hours in. Still, you can rest assured that the overclock will be almost guaranteed to be 100% stable 24/7 and that the cooling solution provided will be more than enough to keep the chip cool and quiet.
If paying extra for that is worth it to you, gaming bundles are one of the best ways to get it.
Alternatively, you could buy a Chillblast gaming PC with our bespoke (and free) overclocking service thrown in for good measure. It keeps the full five-year warranty of all our pre-built gaming PCs and can unlock a lot of additional performance. Discuss it with one of our system builders when you come to put your order in.