Working from home isn't for everyone, but more people are doing it than ever before, and many of them for the first time. If your home office isn't quite set up how you'd like it, or you're wondering what you can do to make your working from home experience that bit more comfortable and productive, this guide can help
Here's everything you need to make your working from experience the best it can be.
Fast internet and a good backup
A must for any stay-at-home worker is a strong internet connection. Without it, few can hope to complete their work and if it's not up to scratch, it can make connecting to any networked tools a lesson in frustration. Whether you're already working from home or are set to start soon, be sure to make sure that you have the best internet package that you can reasonably afford whilst matching your needs.
If you're working with a lot of high-end video, or particularly need to video conference in 4K, you may want to consider some of the fastest connections out there. Otherwise, make sure you have somewhere in the region of a 30Mbps connection or better, with at least a 100GB of data cap – just to make sure your Netflix binges in the evening don't eat up too much of your bandwidth.
It may be worth discussing this with your internet service provider, or to even look at switching if that's an option, as you may get a better deal somewhere else.
If internet is a necessary component of your work, then it's also a good idea to have a backup in place should you lose internet access for some reason. Most modern smartphones can be tethered to a PC or laptop through a USB, Bluetooth, or Wi-Fi connection. You'll need to do a little reading on how to do it, and maybe even order a cable if you'd rather used the wired solution.
It might also be worth considering upgrading your smartphone contract to include more data, or at least investigate what you can get for your money. Smaller data caps can quickly be eaten up by a busy work schedule if you're forced to use your backup for any lengthy period of time.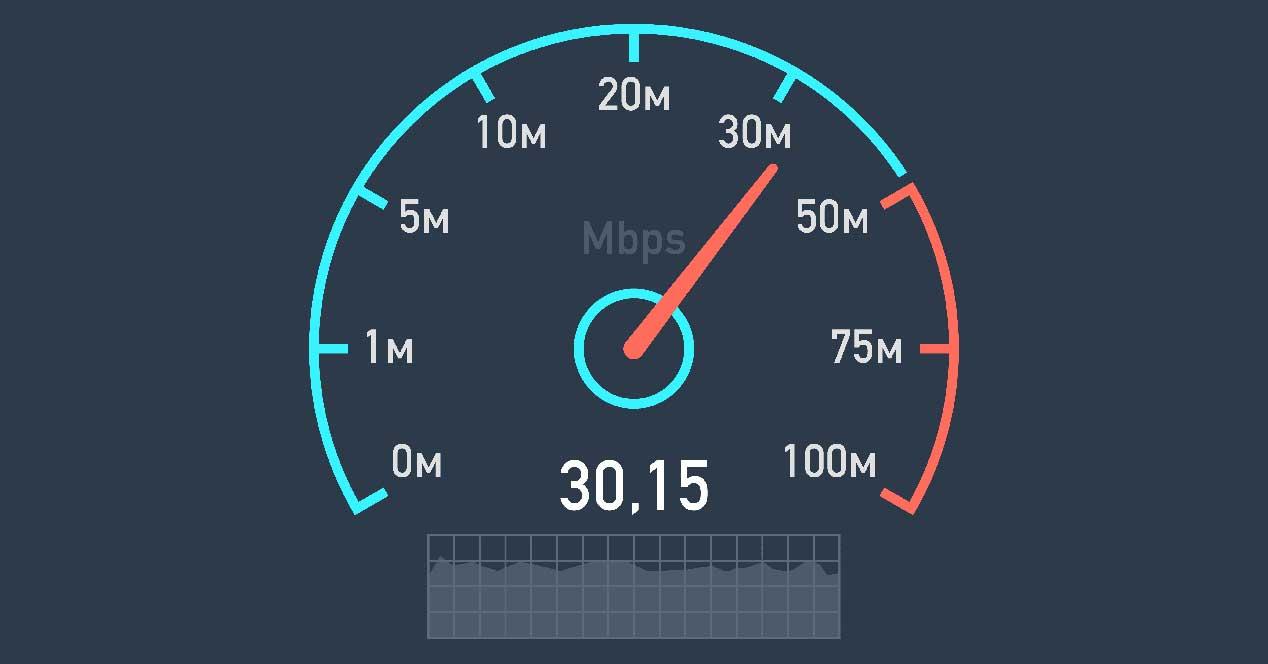 Meetings – software and hardware
If your in-office job typically required regular meetings, chances are you're going to need to have them while working from home. Fortunately, the modern connected world enjoys a host of ways that you can get in touch with your co-workers. Email and commercial chat tools like WhatsApp and Facebook Messenger make it easy enough to stay in touch when text is enough, and Slack can be a great tool for organising teams of people. But if you need to actually talk to someone, even face to face, then you'll need something a little more capable
Skype is a great tool for one on one meetings and even some group calls. Zoom is also popular with good reason, offering the ability to bring tens of people together in a singular meeting, with video and audio for everyone, all controlled by your assigned moderators and admins who can mute people who are slurping their tea too loudly while someone else is talking.
If you plan to have a lot of such meetings, it may also be worth investing in a decent webcam and headset. Most laptops have a built in webcam that is passable, but if you want something higher quality, with a more expansive field of view, or better frame rate, then Logitech and Microsoft make some great options.
Headsets are a little more personal, but you don't need to go too expensive just for meetings. Opt for something that's comfortable and budget conscious. The last thing you want is to be getting hot ears mid-way through a call, or dealing with an itchy head band. Audio quality is important, but voice is one of the easiest things to get right and you'd be wasting your money buying something that was designed with audiophiles in mind.
File sharing and collaboration
The real downside to working from home is that working together with your co-workers does become a bit harder. But just because you're separated by physical distance, it doesn't mean that you can't work together on projects. And we don't mean emailing documents to each other either
Modern day file sharing and cloud storage make transferring large files to different people easier than ever. Whether you make use of your free few gigabytes of storage with Google Drive, DropBox, or OneDrive, or opt for a more expansive storage solution that you're willing to pay for, all you need to do is send your documents and files to the cloud, and share a link with whoever you want to have access.
If you want to work more dynamically, there are cloud-based editing tools that can feel much more like working in the same room as someone. Most of Google's services have some measure of collaborative working. Whether that's Google Sheets, Docs, Slides, or Calendar, you can have multiple accounts logged into any one document at a time, making it possible to work together in real time.
If you're not a Google fan, Microsoft's Office 365 suite of tools all include collaborative features, so you can work with individuals, or entire teams of co-workers at your leisure. It's a little more expensive than Google's services, but it's well worth paying if it helps you work from home effectively.

Stay focused and healthy with browser extensions
No matter what browser you use, there are some extensions that can help you stay on task and to look after yourself while adjusting to the working from home schedule. Todoist and Toggl on Chrome can be life changing in helping you manage your time, and catch out whether you're spending too long browsing Reddit or other social media platforms.
Firefox's Momentum dashboard can be a fantastic tool for starting the day on the right foot, giving you access to everything you need to do right away. And if you get really stuck, you can always block time wasting websites altogether.
There are other extensions that encourage you to give your eyes a break every short while, or to get up and exercise. Others too can dim your screen to a more palatable colour, making long sessions in front of a screen far more comfortable.
If you want to make sure your emails and other written communication remain highly professional and read well, extensions like ProWritingAid or Grammarly are a great tool to have to hand too.
For a more in-depth look at ProWritingAid, check out this review by SoftwareHow.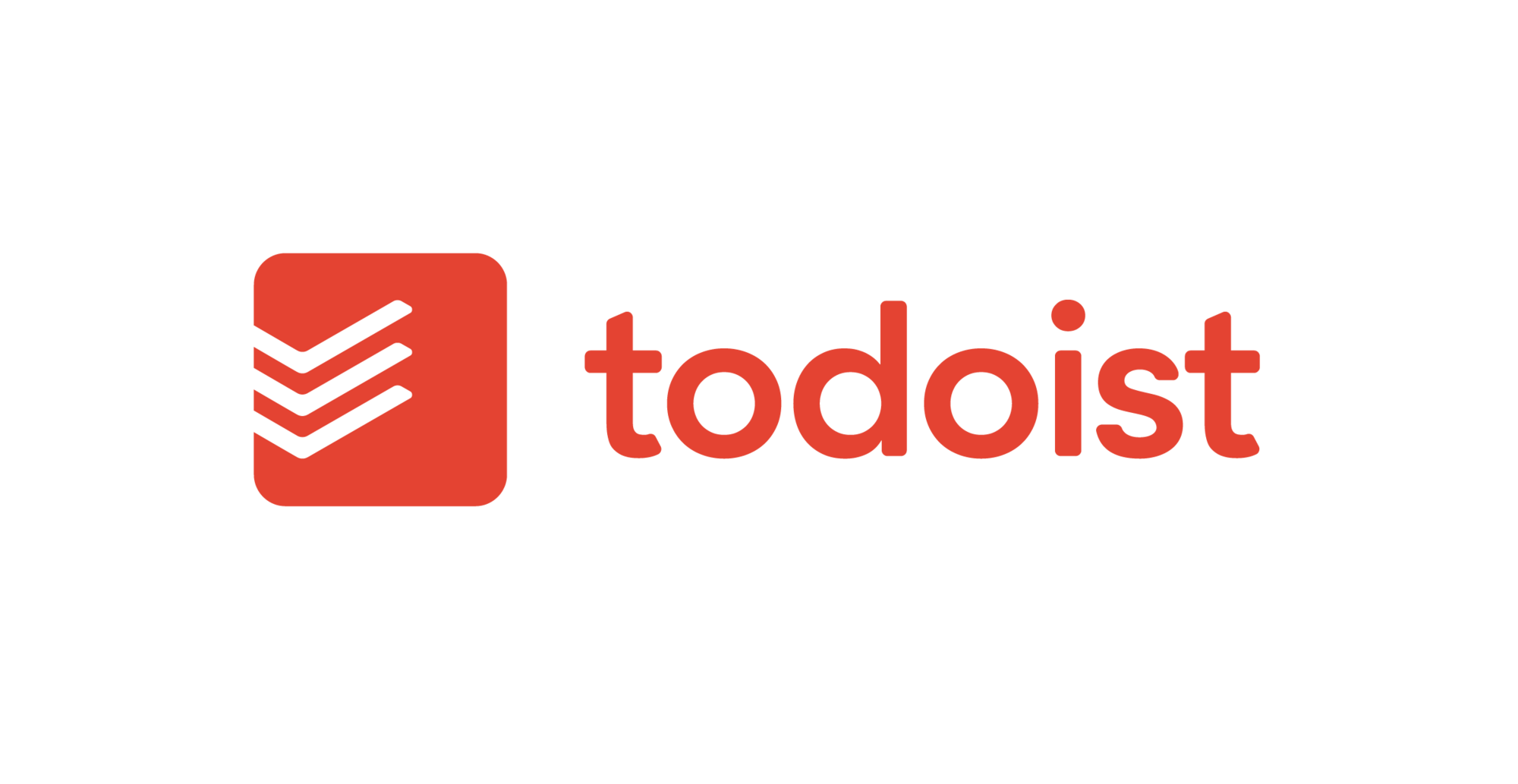 Take care of yourself
Arguably the most important thing to remember when working from home, is that you need to look after yourself more. If you regularly had access to fresh food or a gym at work, make sure you're doing your best to replicate that at home. Similarly so, you could consider buying yourself an ergonomic keyboard and mouse, as well as changing your chair or switching to a standing desk to make staying active while stuck at home that bit easier.
Do take note, though, that any major change to your physical activity during your working day will have an impact. If you sit more because you're working from home, be sure to do posture correcting exercises to stay comfortable during and after your work is done. If you stand more, consider comfortable foot wear or a foot pad to take some of the strain.
All in all, be kind to yourself. Working from home for long periods, especially under new circumstances, can be a strange and challenging time. But with the right tools, you'll get through it and be more productive than ever.
More resources:
With all this talk of 4K peripherals, check out this article that looks into whether you should buy a 4K monitor for your PC?
Do you (or do you want to) create video games? Check out this article that details the best PCs for game development!