Don't make the mistake of thinking that gaming is only for the guys. Or that women don't appreciate a top-notch gaming setup. Female gamers have been making serious inroads into the industry. Every success that they rack up paves the way for future gamers looking to claim a stake in this billion-dollar industry.
Many of the gamer tags below present a seemingly innocent face in the intensely competitive field of pro gaming. But be warned, you'll find focused and deadly players who definitely don't take prisoners behind these names. It's clear that in gaming, gender makes no difference.
With that in mind, let's look at some of the top female gamers in the field.
EmKrol
Emily Krol is the Gaming Strategic Marketing Manager for Lenovo North America. Emily has a personal goal of making gaming accessible and inclusive for everyone, while bringing the benefits of a female perspective to eSports. She was selected to be on Adorama's Women's Gaming Panel earlier this year.
Ailey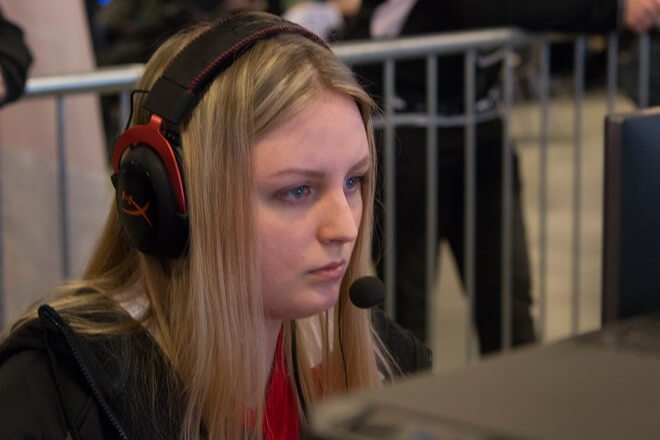 Native Russian, Alyona "Ailey" Bordukova, makes the ranks of top female games for her impressive Counter-Strike: Global Offensive skills. Ailey has won at least one 1st and is ranked within the top 150 players in Russia.
As you read on, you'll see that Russia is producing some of the best female gamers in the world.
Nast1a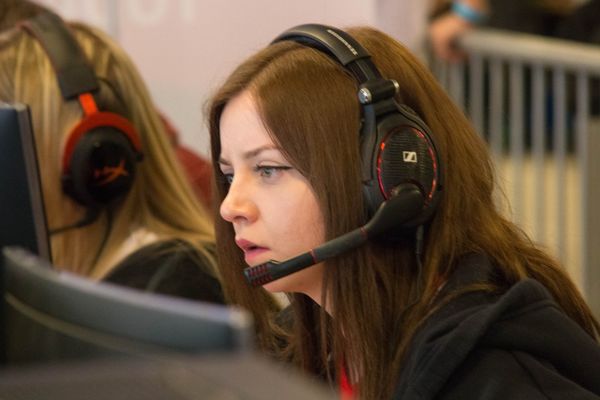 Anastasiya "Nast1a" Evdokina is another Russian making a name for herself with Counter-Strike: Global Offensive. Nast1a is also ranked within the top 150 players in Russia, at #117.
Kitty Kosmos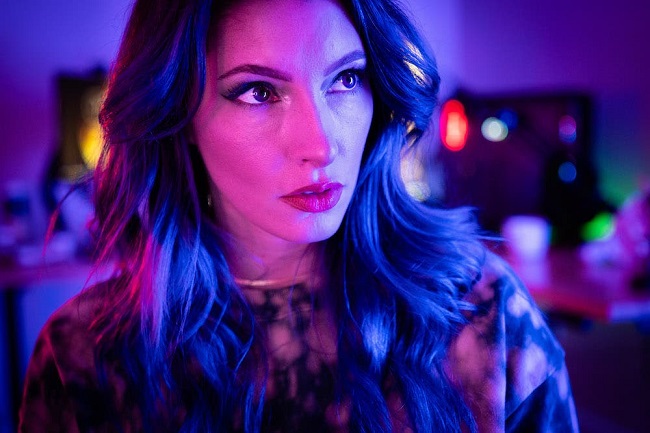 Ashley decided to follow her gaming passion after earlier careers in acting, photography, and modelling. Don't let that fool you; Kitty Kosmos has some serious skills. She was also one of the female gamers selected for Adorama's Women's Gaming Panel earlier this year.
FemSteph
Stephanie stakes a claim for America and has demonstrated some mad Fortnite skills. Climbing the rankings, FemSteph has shown fierce focus in tournaments and has reaped her just rewards. She is currently ranked #635 in America.
Annialis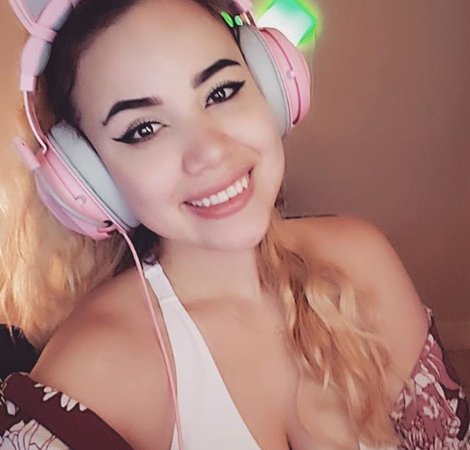 Deb AKA "Annialis" is a native Indonesian and another Fortnite specialist. Annialis' drive and ambition have seen her ranked as #5 in her home country of Indonesia.
Candy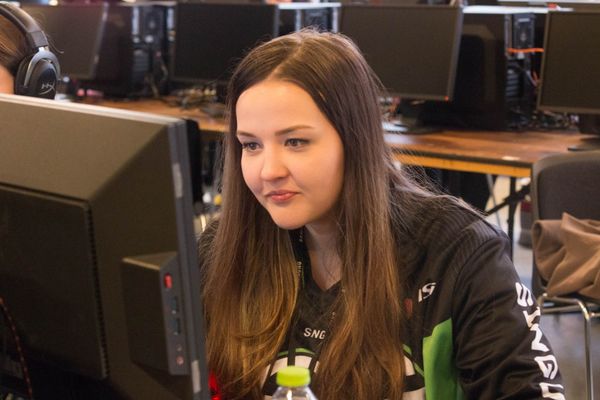 Alyona "Candy" Kuvaeva brings us another Russian gamer and Counter-Strike: Global Offensive specialist. Her hardcore style and participation in 9 different CS:GO tournaments have ranked her within Russia's top 150 players, at #102.
Xchocobars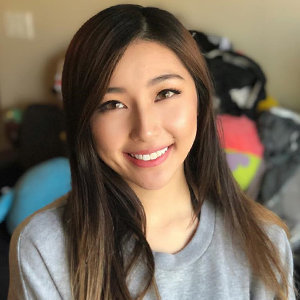 Canadian, Janet "Xchocobars" Rose, proves that an innocent name can hide deadly skills. With Fortnite as her game of choice, she's ranked within the top 100 Canadian players at #96. Her skills and vibrant personality have also helped her grow to almost 1 million followers on Twitch.
Juliano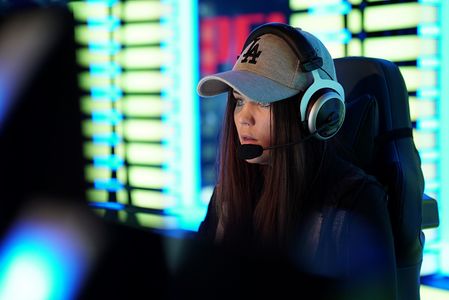 Julia "Juliano" Kiran shows the Russian female gamers that they aren't the only ones to make a name for themselves with Counter-Strike: Global Offensive. This prolific Swedish pro gamer ranks within the top 150 players in Sweden and has over two dozen tournaments under her belt.
Since September 2021, she switched to playing Valorant and is now showing off her impressive skills in that arena.
Missharvey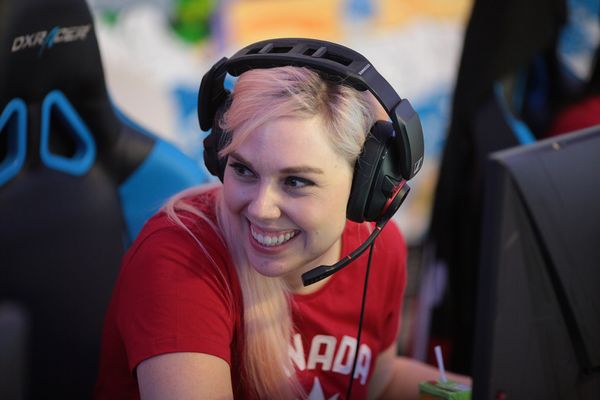 Stephanie "Missharvey" Harvey stakes the Canadian flag firmly in the Counter-Strike: Global Offensive arena with over twenty tournaments, even including a win in China. Her dedication in front of the screen for over a decade has seen her ranked within the top 100 Canadian gamers at #93.
Potter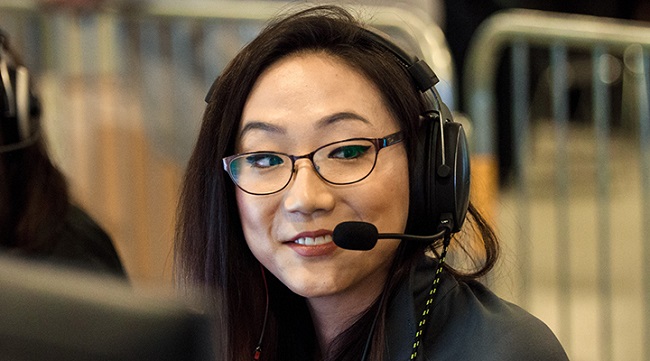 Christine "potter" Chi has accumulated an impressive eight tournament 1st's. Potter brings her special skills to Counter-Strike: Global Offensive and she's showing her fellow American gamers what girls can do.
Like missharvey, potter has spent more than 10 years in the professional competitive scene, and her plethora of wins is a perfect reflection of her dedication and skillset.
Recently, she has transferred her competitive FPS knowledge to a role as both an eSports commentator and as head coach for the Evil Geniuses' Valorant team.
Smintee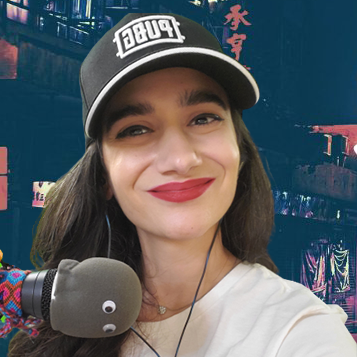 Christy "Smintee" Sminty demonstrates diverse gaming skills, with FPS being her preference.
Her lifelong dedication and innate abilities have led to competitive tournament play, which includes participating in China's first all-female PUBG LAN. Smintee also represented on the Adorama's Women's Gaming Panel this year.
BaiZe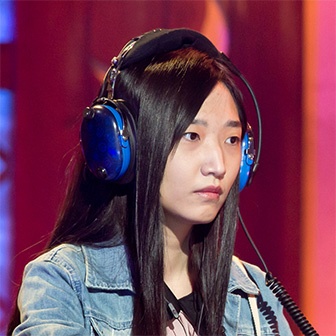 Chinese Wang "BaiZe" Xinyu brings her determination to the digital collectable card game, Hearthstone. Her intense skills in numerous competitions have raked in substantial pro-gamer earnings and demonstrate that gaming can be a very viable career.
zAAz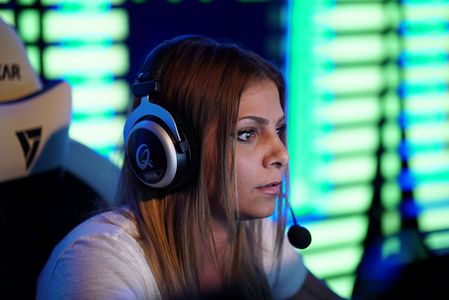 Zainab "zAAz" Turkie lifts the Swedish flag high on the Counter-Strike: Global Offensive battlefield. Demonstrating killer skills in at least 30 tournaments has ranked her within the top 150 players in Sweden and she has been ranked as Sweden's top pro female gamer.
Ant1ka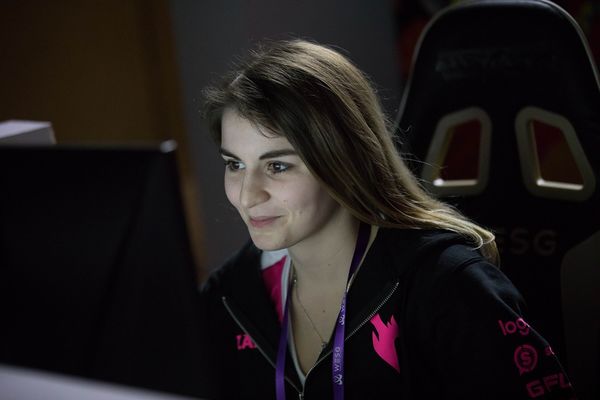 With five 1st places in 2017 alone, this badass Russian highlights her killer skills in Counter-Strike: Global Offensive. With fantastic skills and consistent tournament placements, Anna "Ant1ka" Ananikova ranks within the top 100 Russian players at #84.
Robot Giggles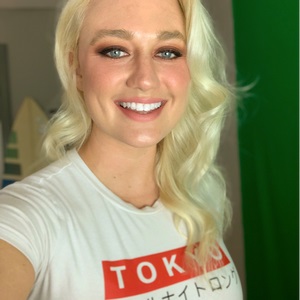 Sarah AKA "Robot Giggles" specializes in game streaming and eSports shoutcasting. While some may contend that this should exclude her from inclusion as one of the top female gamers, her inclusion on Adorama's Women's Gaming Panel says otherwise.
Kittyplays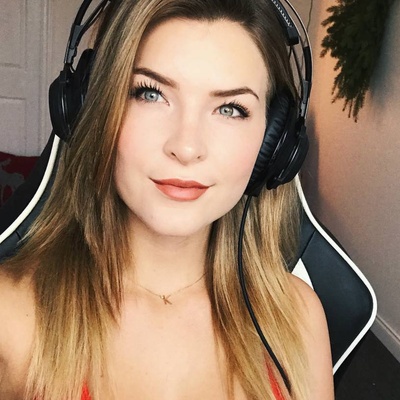 Another misleading name unless you're thinking of the big cats. Kristen AKA "Kittyplays" is another Canadian that brings her crazy skills to the table. Over half a dozen tournaments have ranked her within the top 100 Canadian Fortnite players at #75.
Vilga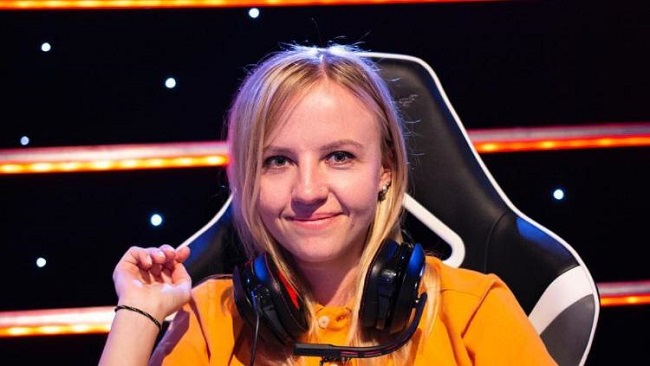 The Russian gamers certainly have a love for Counter-Strike: Global Offensive. Ksenia "Vilga" Klyuenkova has won 1st place in an amazing 17 tournaments. Ranking with the top 100 Russian players, she is also considered to be one of the top 5 pro female gamers.
Scarlett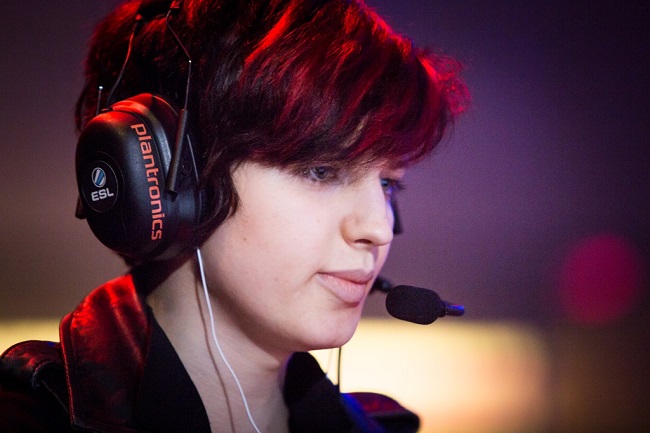 Sasha "Scarlett" Hostyn may come as a surprise to many readers. Scarlett's speciality is Starcraft II.
This native Canadian's accolades include being the highest-paid female pro gamer in the world and winning at a South Korean tournament. Her insane skills are enough to make any gamer jealous and have earned her a place within the top 10 Canadian players.
Taking On The Gaming Industry
The tenacity and dedication of a diverse and expanding legion of female gamers have made growing inroads into a traditionally male-dominated arena. Now, with increasing monetary rewards, eSports gaming is fast becoming a viable career—irrespective of gender.
What these top female gamers have in common is their dedication, focus, and willingness to put in hours of practice. Combined, no doubt, with innate talent. These same qualities are the hallmarks of success in any professional sport.
The top female gamers we've mentioned all contribute to the ascending star of eSports and the development of the industry.
In the future, gaming of all kinds is going to be an all-inclusive and diverse arena. Skill and knowledge are set to be the defining factors of a gamer's ranking. Male or female—if you're good, you'll get to the top.