In case you missed some of the Fnatic results, highlights (and lowlights) from last week, here's a quick recap.
League of Legends
LEC 2022 Summer Season Week 3 Day 1
Fnatic took on Astralis and G2 Esports last week in the 2022 LEC Summer Season, with two impressive wins. Wunder's Gragas performance against Astralis shone as a highlight, with a stash of items enabling him to deal incredible damage throughout the game.
The G2 Esports game was a masterclass in how to use Zilean Deathless by Hylissang, and a superb performance by Razork, proactively going after carry junglers.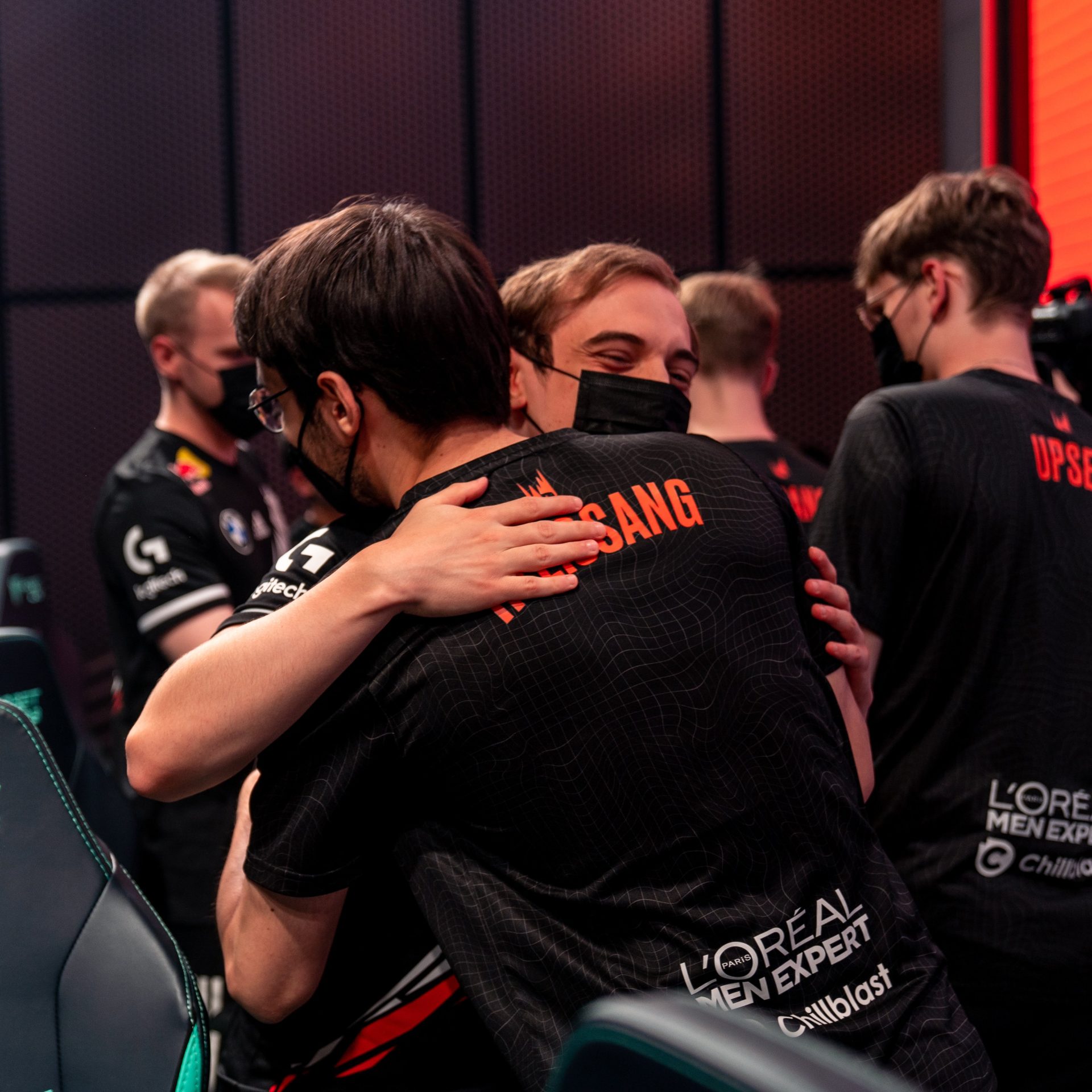 This resulted in a three-way tie for first place between Fnatic, Rogue and Excel Esports in the LEC.
Results:
Astralis vs. Fnatic 0:1
G2 Esports vs. Fnatic 0:1
LEC 2022 Summer Season Week 3 Day 1 = Fnatic Tied 1st place with 2 Wins
Counter-Strike: Global Offensive
REPUBLEAGUE Season 3
The newly rebuilt Fnatic CS:GO team continued their illustrious campaign in the tough REPUBLEAGUE Season 3 tournament this week.
Krimz, Mezii, nicoodoz, and roeJ pulled out all the stops to reach the Grand Finals, demolishing Bad News Eagles 2:0, but sadly finished in 2nd place behind ex-MAD Lions in the final game.
Results:
Semi Finals: Fnatic vs. Bad News Eagles 2:0
Fnatic vs. ex-MAD Lions 1:2
Dota 2
Dota Pro Circuit (DPC) SEA Division Tour
An unfortunate loss against Team SMG (2:0) means Fnatic now sit in 4th place, with a still impressive 3 wins, 1 loss.
Results:
UPCOMING!
Dota 2
9th July 11am BST vs. BOOM – https://www.twitch.tv/beyondthesummit
Are you ready to take the Path of Champions?
Chillblast are official partners with Fnatic, providing the team with the ultimate gaming rigs for practice and LAN play. Designed with and by the Fnatic team, specifically for the competitive gamer!
Check out the Chillblast Fnatic Boost Gaming PC: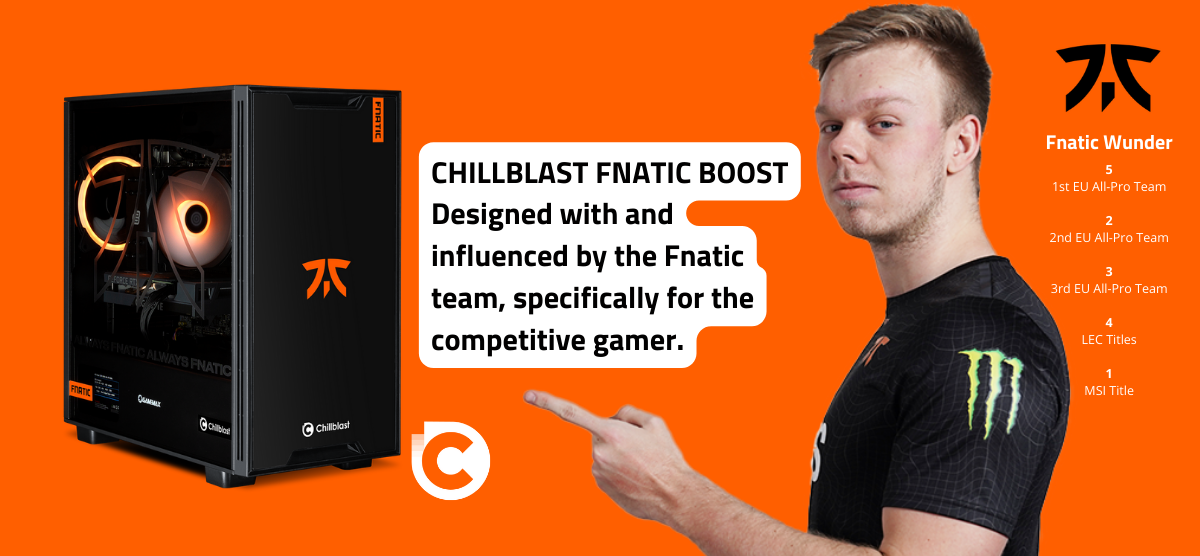 Operating System: Windows 11 Home
Processor: Intel Core i5-12400F
Graphics Card: NVIDIA GeForce RTX 3050 8GB
Memory: 16GB DDR4 3200MHz
Storage: 500GB M.2 Gen 3 Solid State Drive
This Chillblast Fnatic Boost is the perfect PC for Esports enthusiasts who want to upgrade their gameplay and enter the world of competitive gaming. The Boost delivers high frames per second (FPS) and low latency in the latest Esports titles such as CS:GO, League of Legends and DOTA 2 allowing you to focus on becoming a league winning champion.