AMD has added three new processors to their Ryzen product line-up today, with the release of their new 3000XT range exactly a year after they released the initial 3000 series to world. These new CPUs are the improved 'XT' versions of their predecessors, the 3000 X series, and are aimed at enthusiasts who are craving a performance boost to tide them over before the release of the hotly anticipated 4000 series CPUs later in the year.
The three new processors are the Ryzen 5 3600XT, the Ryzen 7 3800XT and the Ryzen 9 3900XT, and in a lot of ways, they mirror the older 3000X series. AMD has kept their cores and thread count the same, along with their L3 cache, but notable improvements have been made.
Improvements
Through the use of AMD's newly optimised 7nm process technology, these chips are a refinement of their already impressive Zen 2 architecture, offering a higher boost clock speed and increased performance at the same TDPs (Thermal Design Power) as the base Ryzen 3000X models. Both the Ryzen 5 3600XT and the Ryzen 9 3900XT offer a 100MHz increase, while the Ryzen 7 3800XT offers a 200MHz increase.
These advancements may not look like much, however, we have to remember that they aren't a next-gen CPU, so we can't expect next-gen level improvements. For that, we'll have to wait for the 4000 series as mentioned above.
Interestingly though, even with only a 100MHz increase in the 3900XT, AMD claims it will provide "up to a 4% increase in single-threaded performance over AMD Ryzen 3000 desktop processors," along with "up to 40% more power efficiency than the competition." This should translate into a nice performance advantage in a range of tasks, including content creation and gaming, so they definitely shouldn't be ignored.
| | | | |
| --- | --- | --- | --- |
| Model | Cores/Threads | Boost/Base Frequency | TDP |
| Ryzen 5 3600 XT | 6/12 | Up to 4.5GHz/3.8GHz | 95W |
| Ryzen 5 3600 X | 6/12 | Up to 4.4GHz/3.8GHz | 95W |
| Ryzen 7 3800 XT | 8/16 | Up to 4.7GHz/3.9GHz | 105W |
| Ryzen 7 3800 X | 8/16 | Up to 4.5GHz/3.9GHz | 105W |
| Ryzen 9 3900 XT | 12/24 | Up to 4.7GHz/3.8GHz | 105W |
| Ryzen 9 3900 X | 12/24 | Up to 4.6GHz/3.8GHz | 105W |
Comparison between the XT and X series CPUs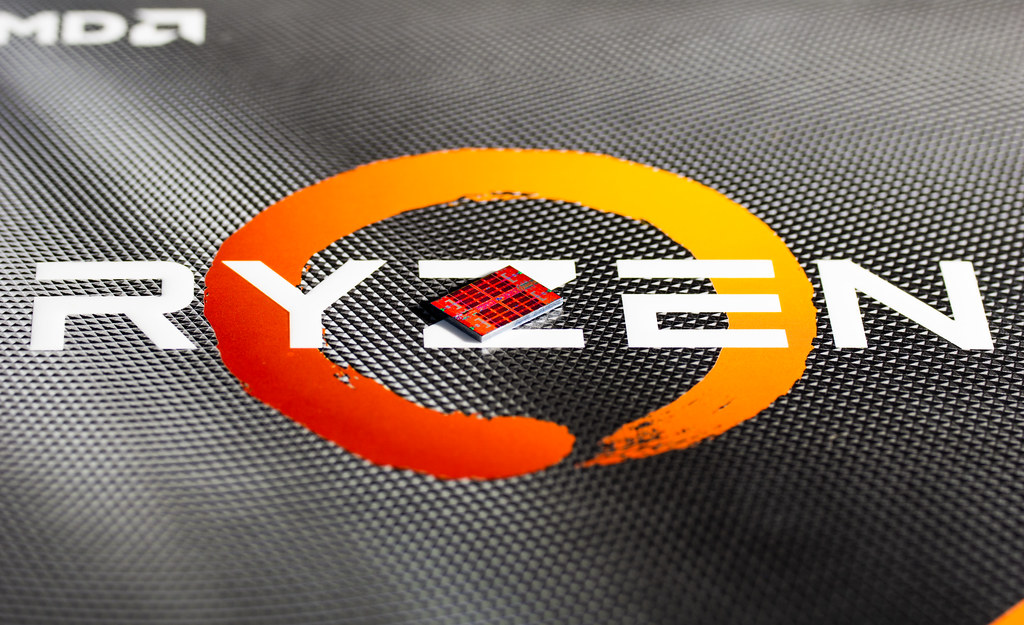 A new direction?
With these new processors, AMD is also straying away from their usual M.O. Their previous 3000 X series each came bundled with one of their Wraith coolers, however, the Ryzen 5 3600XT will be the only CPU from this range in which a cooler is provided. This is because AMD has stated that "the AMD Ryzen 9 3900XT, AMD Ryzen 7 3800XT and Ryzen 5 3600XT processors feature tailored specifications engineered for enthusiasts who regularly choose aftermarket cooling for the highest possible performance."
Similarly to Intel, this is AMD's way of saying that those who choose to skimp on their cooling solution will ultimately be sacrificing the ability to utilise the full power potential of these chips.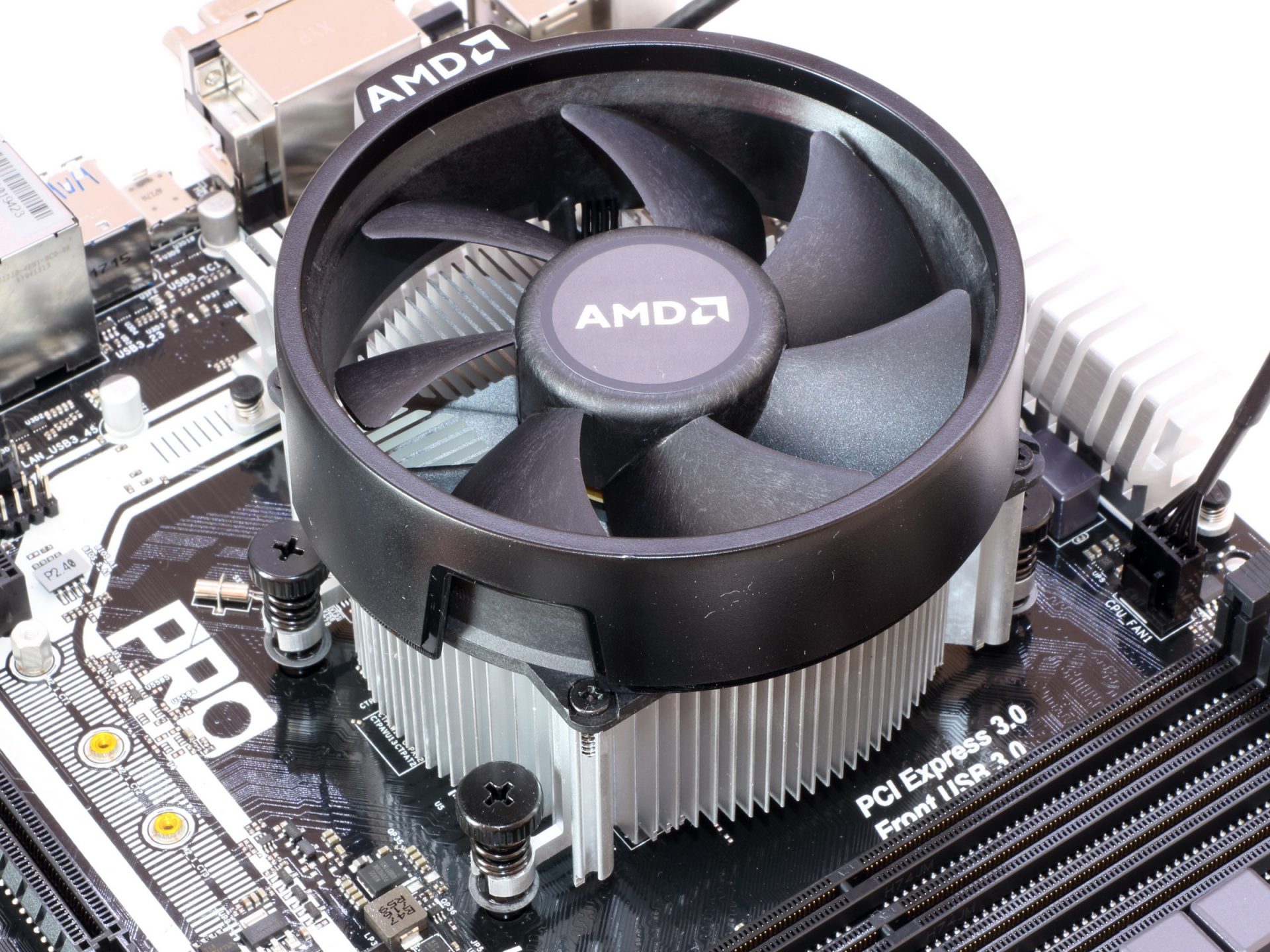 Thoughts
As with any new component release, this is an exciting upgrade opportunity for many, offering a nice boost in overall performance that will see your content creation and gaming sessions run with ease. AMD's Ryzen 3000 series are already a highly powerful range of CPUs, and these XT models will simply add yet another layer of power and value to your PC.
At Chillblast, we are excited to see where AMD takes us with their upcoming Zen 3 4000 series, but in the meantime, this new 3000 XT range will give our PCs that always desired performance boost to keep up with your needs. Be sure to get in contact with our expert team to discuss how your system could benefit from an XT upgrade!